A Challenge To Tumblr
journalofajournalist: In one paragraph, succinctly explain the semiotics of the Mandarin in Iron Man 3 and their relationship to Edward Said-defined Orientalism, the growing Chinese film market, and domestic prejudices.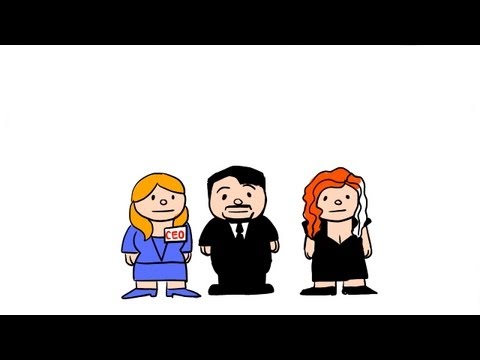 unicornio-na-balada asked: hi
2 tags
2 tags
Anonymous asked: Being passive aggressive is why he's perfect to play James Rhodes. It's why he's a better James Rhodes than Terrence Howard. Don is a perfect fit for the role.
2 tags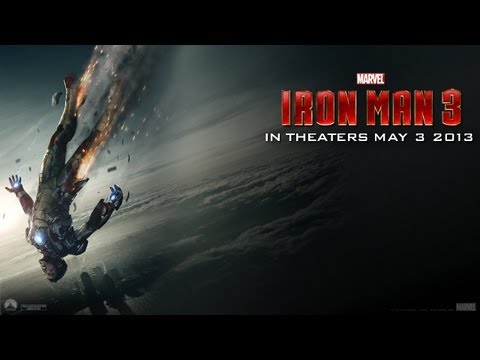 2 tags
1 tag
"Are you above or below angry bees?"
– Tony Stark, regarding Captain America's threat list ranking.
"EARLIER THIS YEAR, The Avengers, which pulled together into one movie all the..."
– Has Hollywood Murdered The Movies? | The New Republic (via jacquelinelichtenberg) The first Iron Man film captured the heart of the comic book genre. Those that followed came near.